The Texas Music Collection, founded in 2017, embraces a rich variety of Texas music, from country and Western Swing to blues, polka, rock and roll, conjunto, and Tejano.
The Wittliff works closely with Texas State University's Center for Texas Music History to celebrate, preserve and study the state's musical heritage.

Willie Nelson (1933-)
7 collections extensively documenting the life and work of this Texas Music legend. Includes Willie's handwritten song lyrics, rare behind-the-scenes photographs and audio and video recordings, interviews, research, publications, vintage promotional materials, and much more. (70+ boxes). Photo of Willie Nelson by Michael O'Brien, 1989.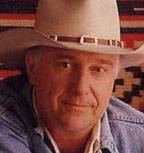 Jerry Jeff Walker (1942-)
An icon of Texas's outlaw country scene, Jerry Jeff Walker's classic recordings include the live album from Luckenbach, Viva Terlingua. Walker's archive spans his entire career, featuring master tapes, photographs, hand-written lyrics and artifacts, including a pair of custom lizard skin boots made for Walker by Charlie Dunn, which bear Walker's initials. (100+ boxes)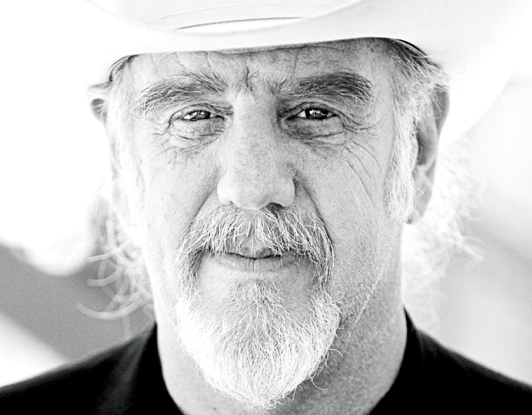 Ray Benson (1951-)
In a career that has spanned almost half a century, Ray Benson has established himself as the modern king of Western Swing by being the driving force behind Asleep at the Wheel. Once processed, the archive will provide a valuable resource to students of music and culture from all backgrounds, and it will historically preserve a piece of our culture to be enjoyed, studied and interpreted for decades to come.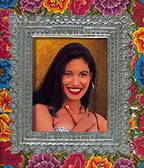 Interviews, clippings, photographs, court documents, notes, publicity materials and ephemera relating to the slain Tejano Music superstar, collected by author Joe Nick Patoski for his acclaimed biography, Selena: como la flor. (17 boxes)
Austin City Limits / Bill Arhos Collection
Extensive archive of Austin City Limits creator Bill Arhos documents the history of the long-running concert television program on PBS that helped define Austin as the live music capital of the world. (30+ boxes)

Stevie Ray Vaughan Research Collection
Interviews, photographs, audio and video recordings and other documentation collected by biographers Bill Crawford and Joe Nick Patoski for their co-authored book, Stevie-Ray Vaughan : Caught in the Crossfire. (27 boxes)

Longtime Texas Music journalist, author of acclaimed biographies on Willie Nelson, Selena, Stevie Ray Vaughan. Director of the documentary on Doug Sahm, Sir Doug and the Genuine Texas Cosmic Groove. Patoski's extensive archive includes Texas music-related publications, interviews, recordings, photographs, press kits and more. (100+ boxes)